When you ask an investor's opinion about cars, they'd probably be very picky when it comes to models and brands. In fact, they might advise against buying a car altogether. Investors are all about increasing the value of their money, and cars don't do that. The moment you drive off a brand-new vehicle, its value starts to wear down.
But even seasoned investors can't deny that cars are essential. No matter how efficient public transport is, there will come a time when it's smarter to drive. It saves time and offers convenience. But if you're seeking time-efficiency, convenience, and value for money, you may need to act picky, too.
Thankfully, many economy cars can provide what you need. Below is a list of the top economy cars worth the buy in 2021:
1. Honda Insight
At no more than $30,000, Honda Insight can offer maximum fuel efficiency. It's named by U.S. Car News as a finalist for their 2021 Best Hybrid and Electric Cars for the Money. The Honda Insight offers a solid combination of quality and value. It has comfortable, quiet interiors, a smooth ride, and quick acceleration. The only catch is its gasoline engine's tendency to drone loudly under stress. Also, since it's a compact car, its interiors aren't as roomy as its other hybrid classmates. But that shouldn't be a problem if you'd use it solo most of the time anyway.
Honda Insight has 107–151 horsepower, five-person seating, and four-wheel drive. A 2022 model is incoming, and it ranked 6th in U.S. Car New's Hybrid and Electric Cars category.
2. Toyota Prius
Toyota will always be a classic among economy car lovers. If you're currently checking out new Toyota cars for sale, consider the Prius. The 2021 Toyota Prius has superb fuel economy, expansive cargo area, and seating good for five persons. As such, it can be the perfect car for a road trip with your friends or family. The 2021 Prius ranked 10th in U.S. Car New's Hybrid and Electric Cars category. And rightfully so, because it delivers a smooth ride and is one of the most efficient hybrids in the market. Moreover, it boasts a wealth of infotainment tech and safety features, such as cyclist detection and road-sign recognition.
For no more than $33,000, the 2021 Toyota Prius has 95–121 horsepower and a four-wheel or all-wheel drivetrain.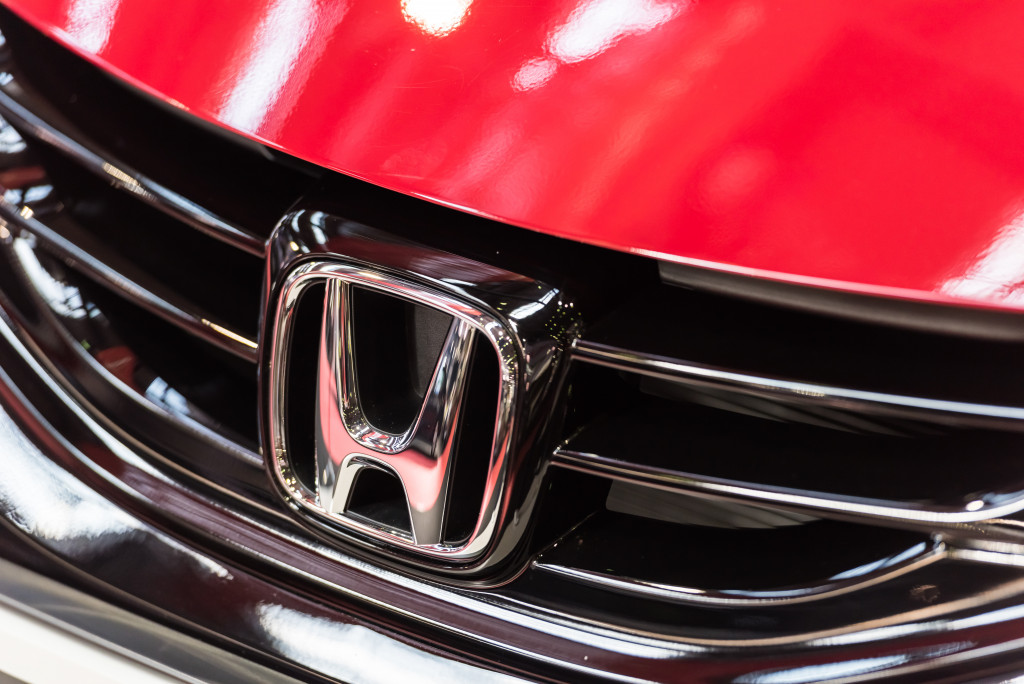 3. Toyota Corolla
As one of the best-selling Toyota models of all time, the Toyota Corolla has, of course, made it into this list. The 2021 model ranked 6th in U.S. Car New's Compact Cars category. It's also a finalist for their 2021 Best Compact Car for the Money award. Corolla is available as a hatchback and a four-door sedan. Both have notable features such as an intuitive infotainment system, a comfortable ride, and a good miles-per-gallon rating. They're also equipped with advanced safety measures. However, it may not be the best pick for road trips since its cargo isn't that spacious.
For its price, though, which is no more than $29,000, it's still a good deal, considering its fuel efficiency and good gas mileage.
4. Subaru Crosstrek
For the best resale value, consider a Subaru Crosstrek. This affordable car, priced at no more than $28,000, has 152–182 horsepower, an all-wheel drivetrain, and seats for five persons. In addition, it has a roomy cabin, cushioned ride, and straightforward tech features. The Crosstrek ranked 5th in U.S. Car New's Subcompact SUVs category. Indeed, for such a small ride, it offers spacious interiors and cargo. But what stands out in the Crosstrek is that it's one of the few models in its class capable of off-roading. If that's right up your alley, owning a Crosstrek is definitely your calling.
5. Toyota Highlander
The third Toyota on this list, the Highlander is a subcompact class vehicle priced higher, at around $49,000. But it's money well-spent, with its incredible horsepower of 295, 7–8 seating, and four-wheel and all-wheel drivetrain. The 2021 Highlander ranked 9th in U.S. Car New's Midsize SUVs category. As such, it's a well-rounded midsize SUV. Its noteworthy qualities include LED projector headlights, strong acceleration, impressive cabin quality, advanced infotainment features, and a stellar safety score. Its last row seating is just a little cramped, so if you're a tall person seeking legroom, you'd be better off as a driver. Still, it's a good type of family car.
Economy or affordability doesn't always mean low-quality. These cars and SUVs are the perfect evidence of that. Besides, what's important in a car is fuel economy and value for money. A luxury vehicle brand may give you more prestige and bragging rights, but what makes us happy at the end of the day is a smooth, comfortable ride.