Welcome to the new normal, where people need to practice social distancing indefinitely until a vaccine comes along. It is a time when Americans need to buckle up and save more money. It does make some sense to ask, is it still an excellent decision to be part of the auto industry? Yes, it can be.
Used Cars Will Still Matter
There are many ways to be part of the auto industry, and one of these is investing in auto franchise opportunities. To be specific, the franchise owner can open a dealership for used cars.
In general, the automotive industry, especially in the United States, will experience a significant decline in sales. According to HIS Markit, it can drop by 22% this 2020 globally. However, in America, the decrease can be higher at almost 27%. But it does not mean that people might already stop buying vehicles. More than ever, they can consider getting one for a good reason: social distancing.
Social distancing means Americans need to be at least six feet away from each other. It can be easier to do when walking, biking, or running. But it is challenging when it already involves different forms of transport, such as buses and subways. During rush hours, these vehicles can be packed to the brim.
To be more cautious, families might then opt to buy a vehicle. The problem is money can be tight as the struggling economy tries to recover. For many of these individuals, a brand-new car might not be an option. A second-hand car, though, is worth considering.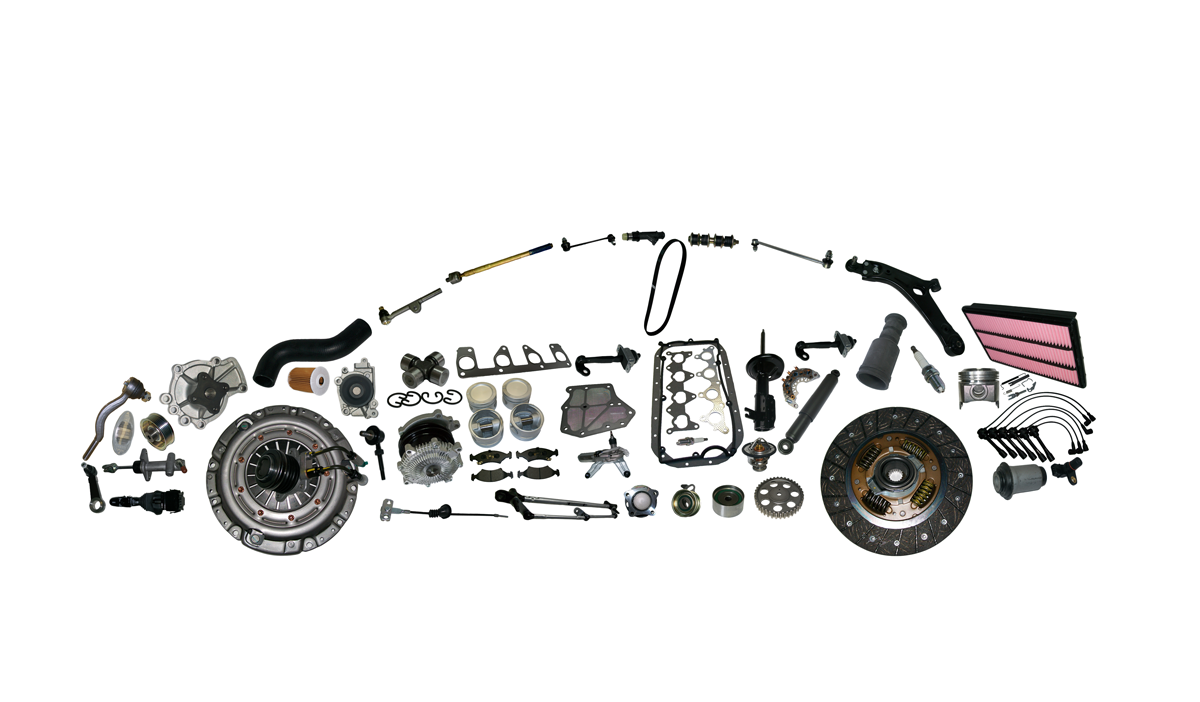 The United States also has a large inventory of used vehicles. The volume of new cars is almost always lower than that of pre-loved ones. Based on the data from Statista, the country had over 40 million used vehicles compared to only 17 million new cars.
The high volume of used cars in the country is beneficial for Americans:
The prices are more competitive.
They can choose better units that will fit their budget.
They can invest in newer models that can have a higher price than the old ones but are less costly to use and maintain.
Americans can find vehicles that can still be cheaper to insure.
Expanding the Dealership
Currently, the average age of vehicles on American roads is over a decade old. This life expectancy is due to many factors, including more reliable and safer features. Either way, car owners might hold on to their unit than buy a new vehicle anytime soon.
Fortunately, some used-car franchises these days can also serve as a one-stop shop. It means they can also offer maintenance or repair. It can also provide other income streams for the franchise owner.
Some opportunities also extend in-house financing. It can help those who struggle with getting a car loan due to thin credit history or bad credit. It is also another option for Americans who find auto loan interests high or unattractive due to strict payment terms.
Many people find entering into a business frightening at this time, and that is a valid feeling. Every challenge, though, also comes with new opportunities for growth and income. With a stable demand and possible multiple streams of earning, a used-car dealership franchise is worth exploring.