Upgrade seats for increased comfort and style, such as leather, suede, or heated.
Find a reliable auto upholstery shop with vehicle-specific knowledge and quality materials.
Increase safety and privacy with window tinting that offers UV ray protection and obscures the view from the outside.
Customize rims to give your vehicle a unique look and improve performance.
Are you tired of driving a generic, cookie-cutter car that blends in with the crowd? Do you crave a unique vehicle that matches your personality and stands out on the road? If so, it's time to start customizing your ride. Personalizing your car can not only improve its appearance but also enhance its comfort and functionality. Here are some of the best ways to customize your vehicle for both style and comfort.
Upgrade Your Seats
One of the easiest ways to enhance the comfort of your ride is to upgrade your seats. Consider swapping out your old factory-installed seats for more modern, plush ones. You can find a wide range of options in terms of color, fabric, and even heating features in reliable auto upholstery shops. Here are some options that you should consider:
Leather Seats
Leather seats are a popular choice for car customization, as they provide a luxurious and comfortable feel to any interior. Not only do leather seats look great, but they also offer superior durability and breathability, allowing you to enjoy your comfort for longer. Additionally, these seats come in a wide range of colors, so you can find the perfect one to match your style.
Suede Seats
If you're looking for a little extra comfort and class, consider adding suede seats to your car. These soft, velvety seats are really comfortable and look great too. Plus, you can choose from a variety of colors and fabrics to find the perfect look for your ride.
Heated Seats
Heated seats are perfect for cooler climates, as they provide a gentle warmth that can help you stay comfortable in the colder months. These seats come with adjustable settings and can even be programmed to activate when you turn your car on.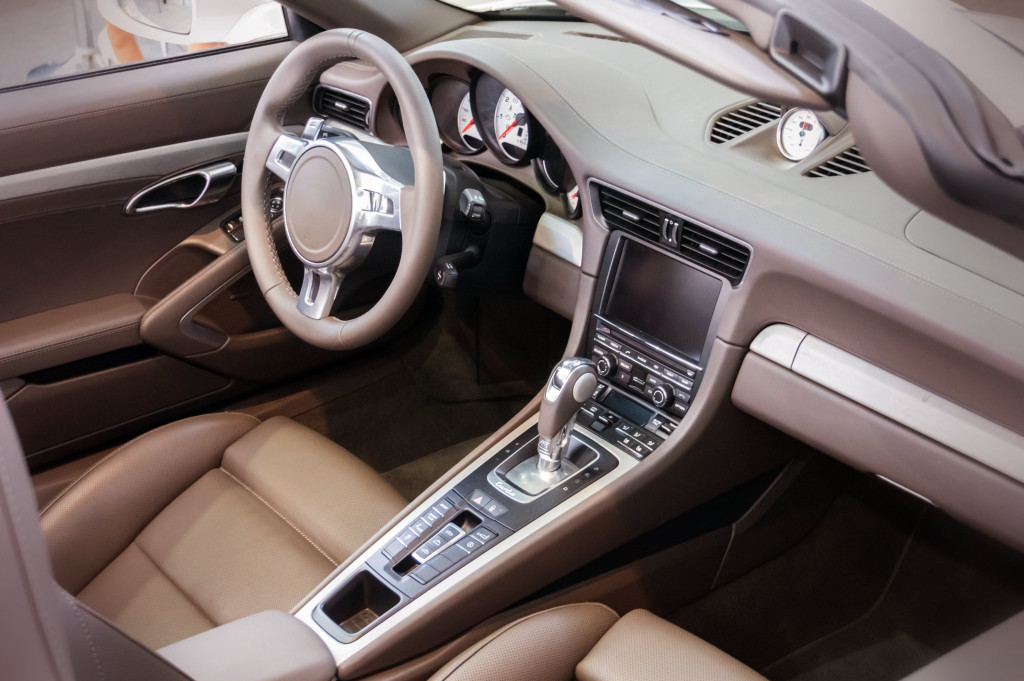 Add Window Tinting
Window tinting can not only improve the look of your vehicle but also provide you with increased safety and privacy. By installing a window tint film that is specifically designed for automotive use, you can reduce the amount of heat and glare entering your car. Here are some benefits of window tinting:
Block Harmful UV Rays
Tint on your car windows can block upwards of 99% of damaging UV rays, which can help protect the interior and passengers from sun damage. By reducing the amount of direct sunlight entering your car, window tinting can also improve your overall comfort level in all types of weather conditions. It is also available in a variety of shades and styles, so you can find the perfect look for your vehicle.
Increase Privacy
Adding window tinting to your car also provides you with added privacy and security. By obscuring the view from outside, it prevents people from seeing into your vehicle. This can help keep both you and your belongings safe while you are on the road.
Enhance Safety
Window tinting can also increase your safety by reducing the risk of shattered glass in an accident. Darker tinting films can help hold broken pieces of glass together, preventing them from scattering and causing further damage. Additionally, window tinting can reduce glare from other driver's headlights at night, making it easier to see on the road.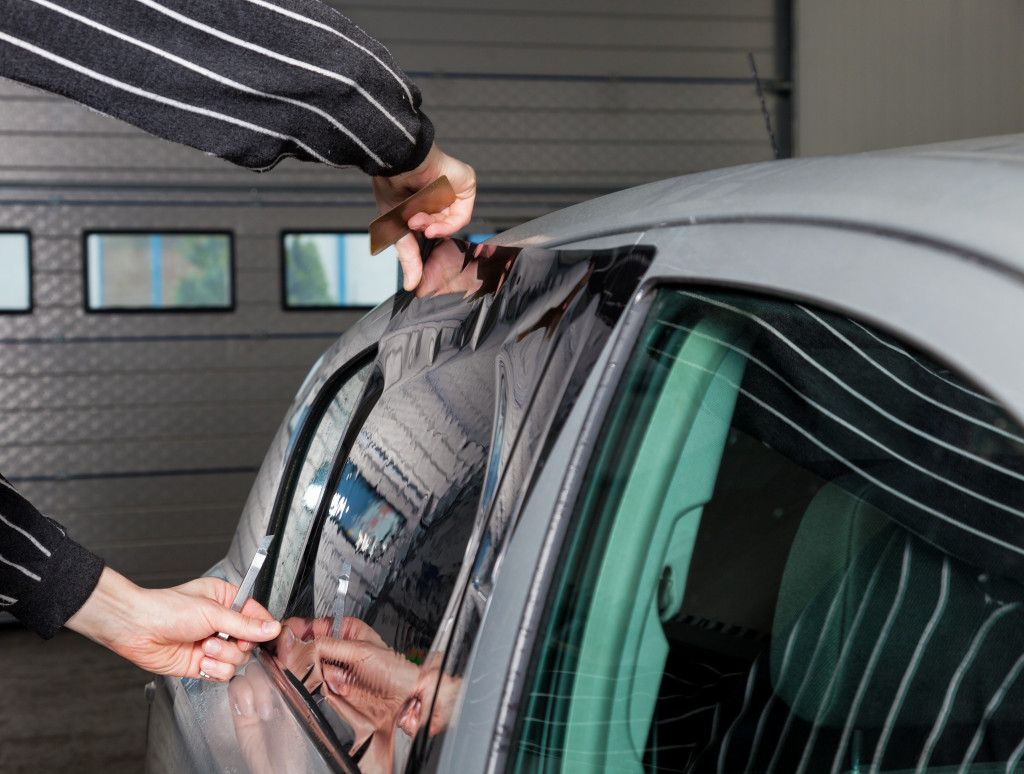 Try Auto Detailing & Customized Wheels
If you want to give your car a fresh showroom appearance, auto detailing is the way to go. Auto detailers use specialized products and techniques to clean and restore your vehicle's exterior and interior surfaces.
This can help make your car look like new again while also providing superior protection against dirt, scratches, and other environmental factors. For instance, you can add a wax coating to protect your car's paint from fading due to UV exposure and other environmental factors.
If you're looking for an easy way to make your ride stand out, consider customizing your wheels. You can upgrade your wheels with unique designs and colors to give your vehicle a one-of-a-kind look.
Customizing your vehicle for style and comfort is an excellent way to make your car feel more like your own and enhance your driving experience. Some of the best ways to personalize your ride include upgrading your seats, installing a high-quality sound system, adding window tinting, customizing your rims, and installing a backup camera. With a few well-planned modifications, you can transform your car into a one-of-a-kind masterpiece that you'll love driving for years to come.