A first car is always special and sentimental—especially if you bought it with your hard-earned money and hard work. This is why insurance is a huge part of making this monumental purchase; it's a crucial part of keeping your investment safe and sound. No matter how careful we are while driving, we can't always avoid accidents and collisions. Car insurance exists to help you cover whatever expenses you will have to shell out to repair your vehicle.
One of the things you should remember is that protecting you and your car need not require overpaying. You need to explore all of your options and the factors you need to consider before putting down the money to pay for coverage for your car. These factors include choosing a reliable insurance company that can handle your claims fairly should an accident occur. Here are some issues you need to consider before buying auto insurance:
Bodily injury liability
The most important reason you need to get insurance for your car is to protect you and your family's safety. When purchasing one, make sure that you place a premium on bodily injury liability coverage. When an accident occurs, the first thing that any medical facility that attends to you is your health insurance. But when a patient doesn't have health insurance, a medical payments coverage in your auto insurance might help cover you and your passengers' medical costs, regardless of who caused the accident.
Drivers with no insurance
This coverage is important because we can't assume that all drivers on the road have auto insurance. According to the Insurance Information Institute, about 13% of drivers are uninsured. An underinsured or uninsured motorist coverage applies to your car's damages and your medical costs if another driver hits you but has no liability policy that can cover expenses related to car accidents. If you or your passenger gets hit by a driver or motorist with no insurance, this insurance type will help cover the damages.
This kind of insurance can also cover you as a policyholder even when you're a pedestrian or if you're involved in a hit-and-run accident. It can help cover your property damage and medical expenses, but sometimes you might have to buy separate coverage for those. Depending on where you live, underinsured or uninsured motorist coverage might be mandatory or optional.
Collision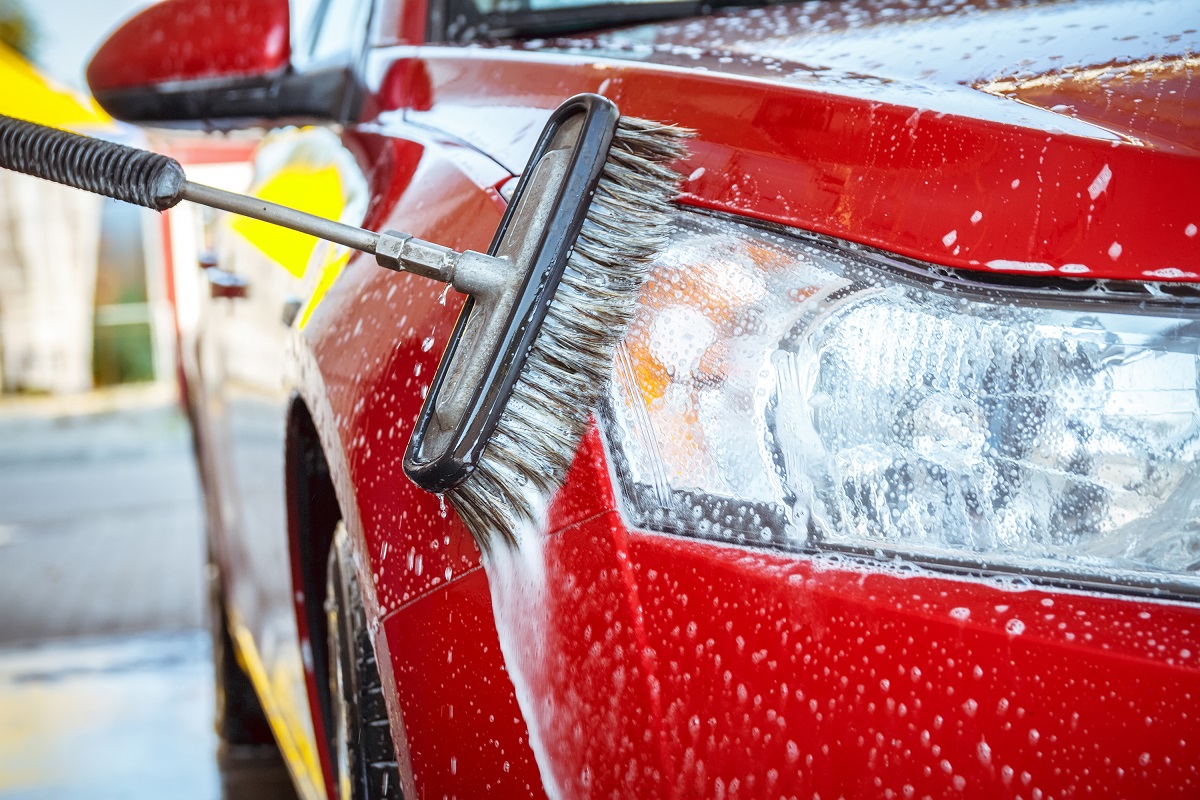 Collision coverage helps to cover the repairs for your car should you get into an accident. This coverage only applies to your own vehicle; it won't cover the other motorist's car. At the same time, this coverage will not be able to cover damages from your car aging or mechanical failure. So if your car is on the older side, collision coverage can be skippable.
It should be noted that when your vehicle needs repairing when a collision occurs, the insurance company might opt to use aftermarket car parts instead of the original manufacturer parts. There has been a lot of debate surrounding aftermarket or generic parts. Still, they have been hailed as superior by many car enthusiasts as better alternatives because they can have more advanced technology and may use more expensive materials.
Driving experience
When you speak to an auto insurance specialist, they might automatically recommend specific coverage types for particular drivers. A great example of this is teen drivers; if you have one at home, many insurance companies would be likely to recommend that you purchase personal liability coverage with a lower deductible because drivers who have only recently gotten their licenses are more likely to make mistakes on the road.
Take note that rates to cover younger drivers will inevitably be higher because of their limited driving experience. Still, you shouldn't let it deter you from getting the right amount of coverage. The same rule usually applies to more experienced drivers who have a history of violations and accidents, which means they can also have higher premiums. This can be offset by defensive driving, so be careful when you're on the road to curb paying higher premiums.
Do Your Due Diligence
At the end of the day, the only way you can find the right insurance for your car is by doing your research. So look for a reputable and trustworthy insurance company to maximize the opportunity that your claims will be paid one day. Do your due diligence and do all that you can not to hear the words, "I'm sorry; it's not covered under this policy."