Online shopping has been around for several decades, but only a few people are using it. It makes sense to say the Covid-19 pandemic has played a critical role in its sudden exponential growth. As governments across the globe ordered nationwide lockdowns, business owners were compelled to close their businesses temporarily while their customers had to stay at home.
With the digital evolution at its peak, people resort to the internet to shop for their basic needs. To address this new consumer behavior, entrepreneurs have to transition to e-commerce platforms to keep their businesses afloat.
Business owners look for various ways to boost their online visibility and customer flow as they try to navigate the capabilities of online selling. These strategies include leveraging their business website, offering various payment modes, and taking advantage of digital marketing. They also see to it that they provide a convenient shipping process by ensuring proper freight management. One of these strategies includes using truck weighing scales to ensure the accuracy and reliability of their delivery vehicles.
Free shipping is also a popular business strategy among online retailers. But when we think of free shipping, most of us assume only big companies offer it, such as Amazon or eBay. Contrary to belief, even small businesses can offer it as well. They make it a part of their business strategy! Offering free shipping to customers comes with loads of benefits to your business. To help you understand the role of free shipping in your online business, here are the reasons you should offer free shipping to customers.
Increases sales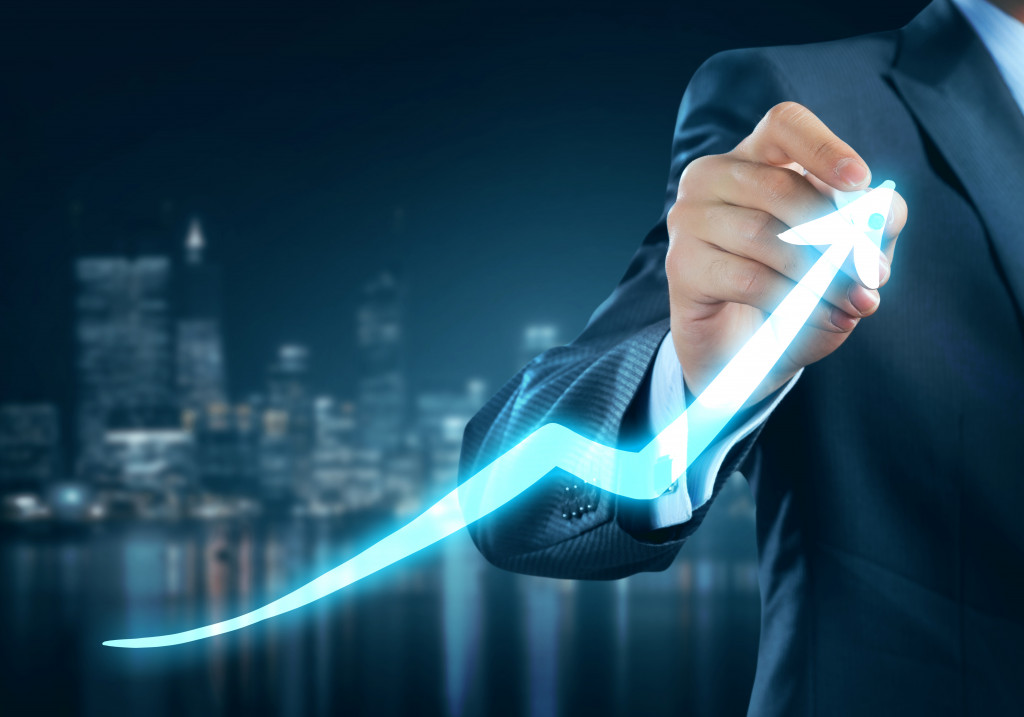 Let's face it, we all hate paying for shipping. When shopping at a brick-and-mortar business, we only pay for an item as it is. But with online shipping, customers have to shoulder the shipping fee for the item to reach their doorstep. While the business is already earning from your purchase, some think it's too tacky that they're also making you pay for the shipping as well.
At first glance, business owners would think that offering free shipping doesn't guarantee additional sales. In reality, many retailers witnessed higher profits since they removed the shipping fee from the checkout.
Free shipping has a significant impact on customers' subconscious. They want to save more money as possible, whatever the amount of their purchase. Many prefer free shipping to any type of discount and expect it when shopping online. From that expectation, customers are more likely to buy from businesses that offer free delivery.
Prevent shopping cart abandonment
In a survey by VWO eCommerce, 30% of customers abandoned their online shipping carts because of unexpected delivery charges. For every online retailer, an abandoned cart is one of the worst nightmares. An extra shipping fee can easily discourage customers, making them leave their cart without completing the transaction.
Offering free shipping ultimately decreases the cart abandonment rate, which is beneficial for your business. If the customer isn't covering any extra fee for the products they will purchase, they're more likely to proceed to checkout. It will also increase customer retention since customers are more encouraged to repeat their transactions.
Encourage purchases from new customers
These days, free shipping is no longer a special benefit or a standard promo in e-commerce, regardless of how unreasonable it seems to online retailers.
A survey found customers are willing to spend than their intended purchase to avail of free shipping. Customers are always on the lookout for free stuff, making 'free' shipping sounds an appealing benefit for them. When potential customers discover you're waiving the shipping fee, they're more likely to take advantage of that benefit to save more money. Some would even make unplanned purchases to avoid missing out on the deal.
Improve customer loyalty
Offering free shipping will subsequently put you on top of customers' minds every time they shop. This will give your store a better chance of making more sales than other competitors who aren't offering free shipping.
Even though the idea of free shipping is a bold statement for retailers, which can potentially lead to their demise, many business owners are already following suit to keep up with the competition. So if your competitors are already offering free shipping, you will eventually fall behind.
In this age where almost every business has realized the benefits of online shopping, trying different strategies to stand out in the competition is important. Offering free shipping is a great way to increase your customer base and boost loyalty. But if you're just starting out, make sure to weigh your options carefully about whether offering free shipping works for your business.