Paint and grease everywhere, sweaty overalls, and tools where there shouldn't be – that's how most people imagine garages. As a business owner or manager in the industry, you know better. Although they aren't exactly known for their cleanliness and orderliness, commercial garages benefit a lot from organization. If you somehow think otherwise, read on for some convincing facts.
Building Customer Trust
The sad reality is, people don't always trust their mechanics. It can be caused by a multitude of factors. One way to assure them you mean business is by keeping your place spotless. The appearance of order resonates with the human mind and that positive impression will last. They'll remember your clean garage the next time they need servicing.
First Impressions
Admit it. When you need a product or a service for the first time, one of the things you (consciously or sub-consciously) consider is the presentation of the establishment. Having a clean and orderly place of business gives automatic points, particularly when you're still on the fence on which enterprise to pick. That's also true for your first-time customers. Most people don't know the first thing about their cars and they tend to decide based on what they do know – organization.
Healthy Workplace
It's a fact that cleaner workplaces are less likely to harbor bacteria and viruses that can lead to illnesses for both your employees and your customers. You wouldn't want to be the garage that people remember because it gave them the flu. Plus, sick employees mean less productivity. Keeping your place germ-free have sinigicantly positive effects on your bottom line.
Safe Workplace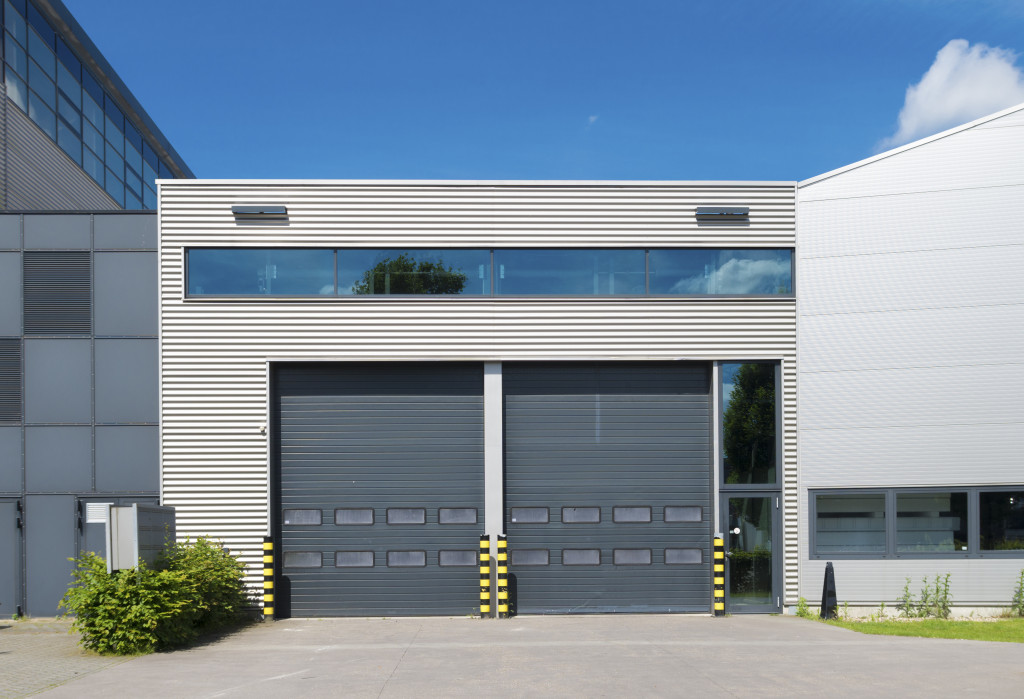 Keeping your tools in their proper places and making sure heavy machinery are in their optimum working condition are organization tips that can save lives. According to the US Department of Labor – Occupational Safety and Health Administration, getting hit by objects, electrocutions, and being caught in between heavy equipment and objects are three of the four causes of most workplace fatalities.
Efficient Workplace
An organized workplace also keeps efficiency at the maximum. When your workers know where they can find certain tools and equipment, the work becomes easier, faster, and safer. OSHA also mentioned that the practice of keeping an orderly workplace promotes good behaviors, habits, and attitudes. This means that your employees will do their part in keeping your place organized once they've experienced just how beneficial it is to their work routines.
Protecting Expensive Equipment
Starting your own garage can be costly. You've probably already invested a hefty amount in state-of-the-art equipment. Aside from making sure everyone knows how best to operate these equipment, keeping them clean and running smoothly is an excellent way of extending their longevity. Lifts, automotive paint booths, and wheel balancers are just some of the equipment that are expensive to buy and difficult to replace. Doing some extra sweeps and wipes here and there are a small price to pay to maintaining pricey equipment.
Commercial garages inarguably benefit more from a cleaner and more organized workplace than other businesses. A more orderly garage keeps your employees healthy, safe, efficient, and in high spirits. It also gives your customers reasons to trust you more to keep them coming back.