Start planning your big trip to Colombia early by sorting out the logistics, including passports and visas for everyone in your group.
Research flights three months in advance to find the best prices available.
Find vacation apartment rentals that offer multiple bedrooms and bathroom facilities for larger groups.
Visit natural wonders such as Caño Cristales, Cocora Valley, and Tayrona National Park.
Take in Colombia's rich culture with walking tours and immersive experiences such as salsa classes or cooking lessons.
If you plan to take a large group of people on an unforgettable trip to Colombia, you've come to the right place. Colombia is one of the most diverse countries in South America. It offers visitors an array of wonders, from colonial architecture and coffee plantations to stunning beaches, national parks, and vibrant cities. It is sure to provide something for everyone in your group! Here is a quick guide to help make your big trip a success.
Making Travel Plans
If you're traveling with a large group, it's best to start by sorting out the logistics of your trip. Start early and ensure everyone has their passports and visas ready for travel. Additionally, consider any restrictions or guidelines due to the Covid-19 pandemic. Research flights at least three months ahead of time to get the best prices available.
Accommodation Planning
Finding a place accommodating a large group of people can be difficult. To make your search easier, find vacation-apartment rentals offering multiple bedrooms and bathroom facilities. This will ensure everyone has enough space to spread out and make the most of their vacation.
Additionally, apartment rentals can often be less expensive than hotels while providing all necessary amenities. This is because they allow you to cook meals and share the costs with everyone in your group.
Exploring Colombia's Natural Wonders
Colombia is home to incredible natural beauty, so plan plenty of outdoor activities for your itinerary! Here are some of the most fun places you can visit:
Caño Cristales – The River of Five Colors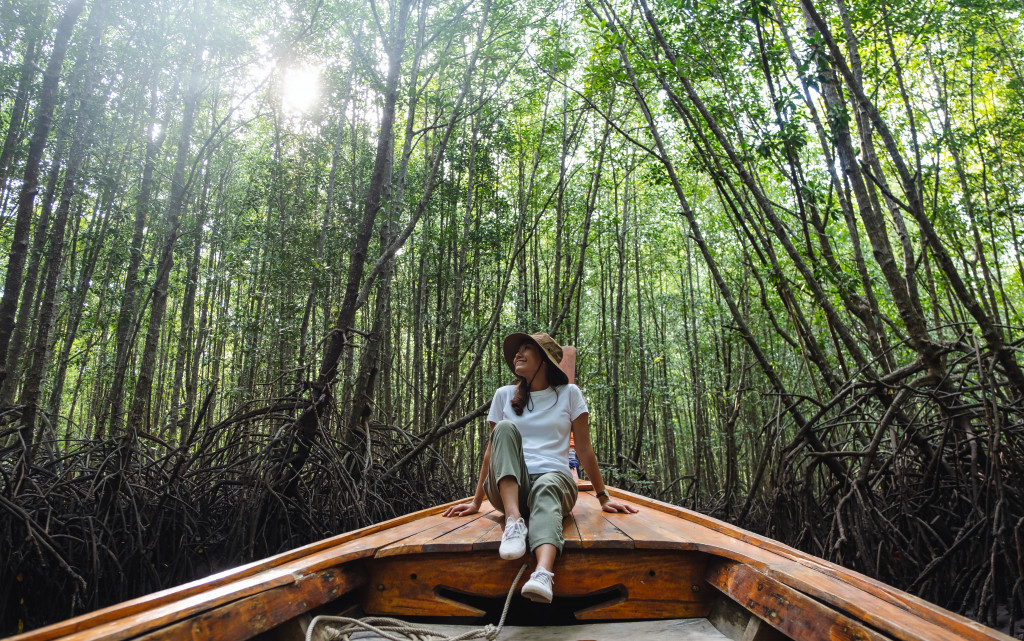 Nestled deep in the heart of the Colombian Amazon lies Caño Cristales, often referred to as "The River of Five Colors" or "The Liquid Rainbow." This striking natural wonder is truly a sight, especially from July to November when the water is most vibrant.
During this time, an endemic plant species, Macarenia clavigera, blooms underneath the water, turning the river into a dazzling display of red, blue, green, yellow, and black. Add crystal-clear water to that, and you will have one of the world's most visually stunning natural wonders.
Cocora Valley – Home to the World's Tallest Palm Trees
Located in the central Andean region of Colombia, Cocora Valley is an idyllic paradise known for its picturesque rolling green hills and the world's tallest palm trees, the Quindío wax palms. These majestic trees can reach up to 60 meters (200 feet) and live for over a century.
Hike through the verdant valley and soak in the breathtaking landscapes as you breathe in the fresh Andean air. The Cocora Valley is also part of the Los Nevados National Natural Park, which boasts spectacular scenery and an abundance of flora and fauna.
Tayrona National Park – An Exquisite Blend of Tropical Rainforest and Caribbean Beaches
Situated along the Caribbean coast, Tayrona National Park is a delightful destination that offers the best of both worlds: dense tropical rainforests and unspoiled sandy beaches. Some of the most popular spots in Tayrona National Park include Cabo San Juan, La Piscina, and Arrecifes.
Enjoy a leisurely hike through the lush jungle, enjoying the unmatched beauty of the many waterfalls, stunning rock formations, and colorful exotic wildlife. Afterward, relax on one of the secluded beaches, where turquoise waters and palm-fringed shores await.
Ciudad Perdida – The Lost City of the Tairona
A destination that combines history, mystery, and adventure, Ciudad Perdida is a pre-Columbian city located deep within the Sierra Nevada de Santa Marta, one of the highest coastal mountain ranges in the world. Known as the Lost City, this archaeological marvel dates back to around 800 AD, predating Machu Picchu by more than six centuries.
The journey to Ciudad Perdida involves a challenging multi-day trek through lush jungles and rugged terrain, making it one of Colombia's most exhilarating adventures. Along the way, you'll encounter cascading waterfalls, indigenous villages, and diverse wildlife.
Colombia's Cultural Experiences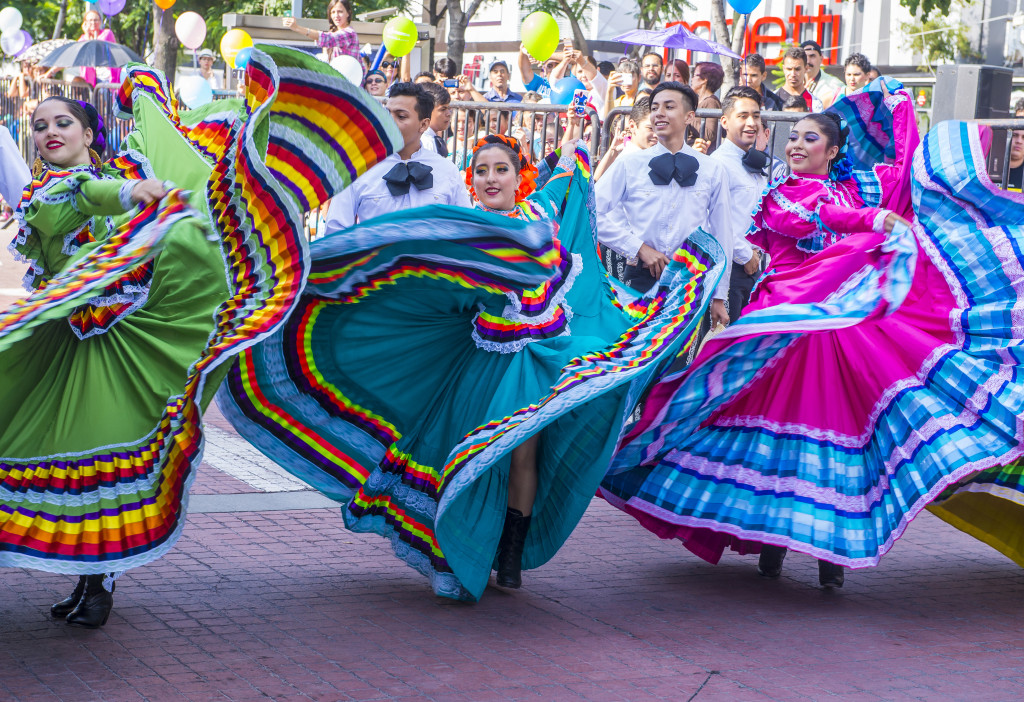 Colombia also boasts numerous cultural experiences that will give your group an insight into its unique history and vibrant culture. Take a walking tour through Old Cartagena or explore Bogota's historic La Candelaria neighborhood – both offer amazing sights and sounds and delicious local cuisine. You can also opt for an immersive experience, such as salsa classes in Cali or cooking lessons in Medellin.
The Bottom Line
Visiting Colombia with a large group can be a fantastic experience if appropriately planned! But it can be a bit daunting, especially the first time around. Hopefully, this guide will help you make the most of your trip and create unforgettable memories for everyone in your group! Safe travels!