Although some would argue that the beautiful snowfall of wintertime ranks the best among the four seasons, we all know too well that it's summer and the heat it brings that provides us countless opportunities to have fun and let everything go. From cracking open a few cold beers with your best buddies to setting out for a weekend getaway at the beach, there's seemingly no end to the amount of fun stuff you can do to cool off.
However, even with summer right upon us, it seems people have made zero plans and are close to clueless on what they can and can't do with the Covid-19 global pandemic still shackling our movements. And so, today, we've taken it upon ourselves to make a quick list of exciting activities you can plan and do right now to make every second of your summer vacation meaningful and unforgettable.
#1 If You Got Your Second Dose, Take The Chance To Travel
For all those lucky enough to have had both their shots done, we strongly recommend you take the chance to travel because you're pretty much safe by CDC standards, so as long as you take a couple of precautionary measures in populated places. In fact, just by simply keeping away from any densely populated area and sticking to low risk, you'd practically have nothing to worry about for your entire summer vacation.
Cross-country Road Trip With Friends: Staying inside for well over a year now has all of us on edge, so what better way to release all this untoward stress than with a cross-country road trip with a few buddies. Nothing beats getting to embrace the outside world again, and there's no better way of accomplishing that than by absorbing every beautiful sight you come across. Furthermore, if you can squeeze out a bit more from the budget, renting an RV for your journey will also be well worth the investment.
Hold A Party Out On The Seas: If staying on land doesn't excite you enough, then we strongly suggest you take it a step further by traveling to the closest city famous for its beaches and holding a party out on the seas. In fact, if everyone's more than willing to put down some cash to have fun, you could easily rent a luxury yacht full of catering for an entire day.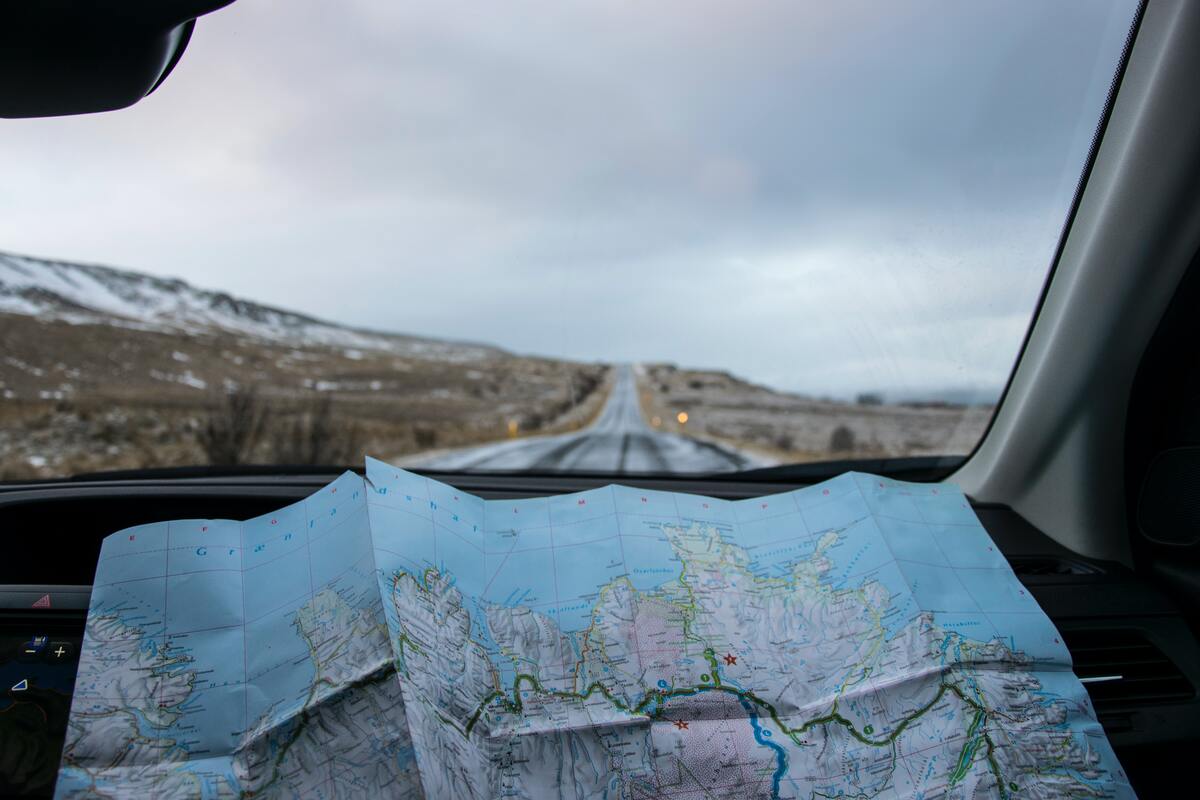 #2 Want To Stay At Home? Time To Finish Those Held-Up DIYs
Likewise, if you going outside isn't much your jam, or you haven't gotten around to get that second dose of the vaccine, we strongly recommend using your summertime vacation to finally finish up every DIY project that's been on your list for some time now. Sure, it might not sound just as fun as going around to travel, but you can bet that this is a million times more productive, and you will find yourself equally as busy.
Stop Putting Off That Home Gym: If there's one thing everybody's been grinding and putting in work, then the title belt goes to working out but, sadly, not everyone's gotten around to building their home gyms as well. So, take this summertime as an opportunity to order all the weights you need and set up the garage to become your new fitness center!
Turn Your Backyard Into Paradise: It seems like a lot of people are testing out their skills in design and landscaping, but one place that's yet to have been touched is the backyard. However, with the entire season at your disposal and many weekends to do some grunt work, you can absolutely turn your backyard into paradise and might even have some spare time left to add more.
#3 Take The Time To Chill And Do Self-Care
Last but not least, if going out to travel or putting in some extra work doesn't sound like fun right now, then there's nothing wrong with using this time as a chance to chill and reinvest into some self-care. You know you deserve it, and any close friend of yours will understand why you're taking the opportunity to disconnect and relax, even if it's just for a couple of days.
Indulge In Your Wants, Even For Just A Bit: Stress is bad for the body, and the global pandemic revealed many risks to our mental well-being, so don't be too hard on yourself and indulge in your wants. If you've meant to get that shiatsu massage or maybe enjoy a quiet weekend to read that novel, then, by all means, give yourself the love you've been longing to receive.
Let Your Wild Side Loose And Give Yourself A Reset
From going out to see the world again to relaxing and practicing some introspection, there's plenty of ways to utilize this summertime season to its fullest potential. So, feel free to take your pick on which activities suit your best, and don't let this opportunity of giving yourself a proper reset slip past your hands!